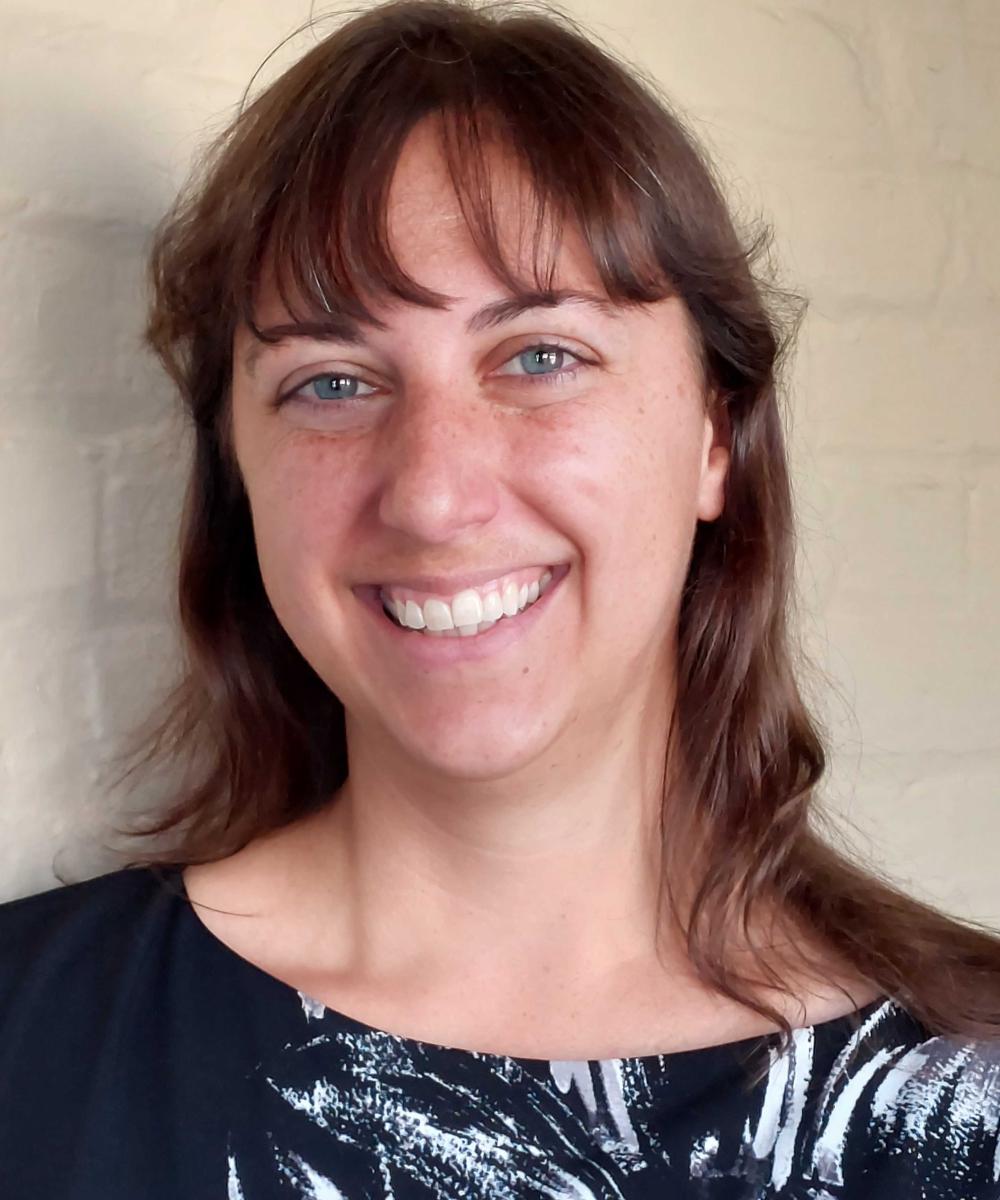 Elisabeth Hawbaker
Accountant Assistant
Licensed Wealth Management Assistant
Elisabeth joined The Barrows Sollenberger Group in early 2015 as an accountant assistant. She quickly adapted to the fast pace of the firm, learning tax return preparation as well as return processing. Now Elisabeth is a full-time employee and her list of duties has expanded to include streamlining payroll processing, client bookkeeping, tax support, firm administration, and wealth management assistance.
Originally from a Creative Writing background, Elisabeth looks to bring her talents to The Barrows Sollenberger Group as she continues to assist with marketing and client relations.
Elisabeth has FINRA Securities Licenses 66 and 7.